Aka the one time I decided to listen to the entirety of Oingo Boingo's discography randomely
Oingo Boingo is an American new wave band formed in 1979 Los Angeles, California by songwriter and composer, Danny Elfman. The band itself is known for their experimental music taking a mix of genres together, they innitially started as a rock band with ska and punk influence before becoming more pop-oriented and changed a little to alternative rock throughout the years.
I've been casually listening to Oingo Boingo's music ever since being introduced and finding out about it in 2020 but it wasn't till somewhere earlier this year I randomely decided that I was going to listen to the entirety of the band's discography so I've decided now that I'm going to rank and give my thoughts on each of them.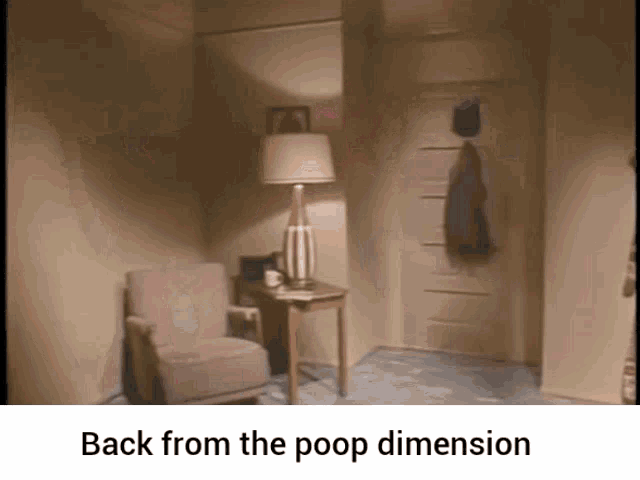 ---
Only a Lad
Only a Lad is Oingo Boingo's debut album, becoming their second major release after the self-titled EP, that was released in June 18, 1981
Tracklist:
"Little Girls"
"Perfect System"
"On the Outside"
"Capitalism"
"You Really Got Me" (The Kinks cover)
"Only a Lad"
"What You See"
"Controller"
"Imposter"
"Nasty Habits"
2021 CD Bonus Tracks:
"Only A Lad" (EP Version)
"Violent Love"
"Ain't This The Life" (10" Version)
"I'm So Bad"
"Ain't This The Life" (12" Version)